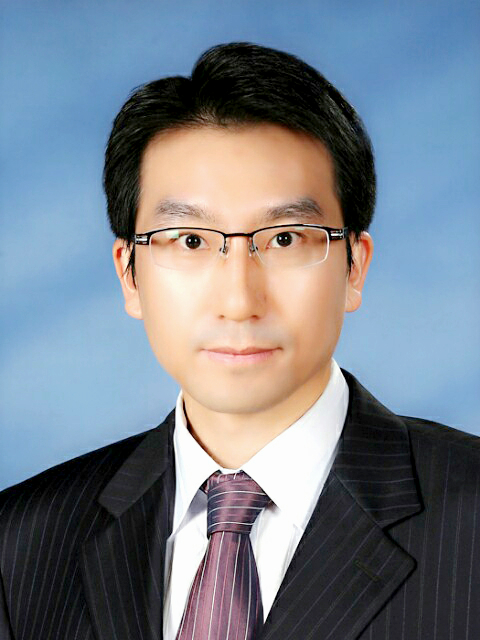 Jaewoo So received the B.S. degree in electronic engineering from Yonsei University, Seoul, Korea, and received the M.S. and Ph.D. degrees in electrical engineering from the Korea Advanced Institute of Science and Technology (KAIST), Daejeon, Korea.

From 2001 to 2005, he was with IP One, Seoul, Korea, where he led several research projects and developed dual Wi-Fi access points and seamless roaming solutions among heterogeneous networks. From 2005 to 2007, he was a Senior Engineer at Samsung Electronics, Suwon, Korea, where he involved in the design, performance evaluation, and development of next radio access systems. From 2007 to 2008, he was a Postdoctoral Fellow in the Department of Electrical Engineering, Stanford University, Stanford, CA, USA. Since September 2008, he has been with the Department of Electronic Engineering, Sogang University, Seoul, Korea, where he is currently a Professor. From August 2014 to July 2015 and from August 2018 to February 2019, he was on a sabbatical leave to the Department of Electrical and Computer Engineering, University of Illinois at Urbana-Champaign, IL, USA, as a Visiting Scholar. His current research interests include AI technologies and wireless connectivity for 5G/6G, IoT, and vehicle networks.

He is a Senior Member of IEEE, a Life Member of KICS, a Member of KIISC, a Member of IEEK, a Member of KSII, and a Member of IEICE.

Office: Ricci Hall 709A, 35 Baekbeom-ro, Mapo-gu, Seoul 04107, Republic of Korea
Phone: +82-2-705-8464
E-mail: jwso AT sogang DOT ac DOT kr


Selected products | Publication list | Project list | Youtube "SoClassTV"